Click Icons to Call, Text or Email for FREE Consultation!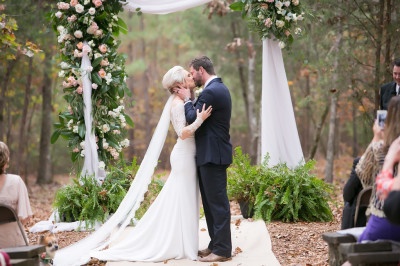 Tell us what you need! Our goal is to solve the problem for you. We are here to create an experience not an event.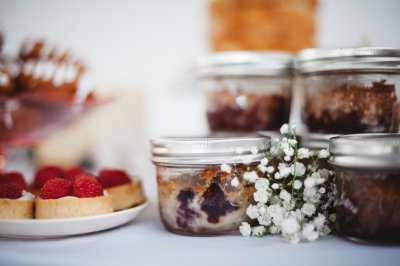 Each member of our staff is an expert in their field. Get the right advice and lastest trends from the masters!